Welcome to NeedaRoll.com!
A website where a coalition of local Tampa Bay area businesses, volunteers and concerned residents are working together to help ensure senior citizens have access to toilet paper during this critical time.
Delivery service is currently suspended due to the Florida mandate to stay-at-home and the effects this has had on our volunteers.  We are thankful for the hundreds of rolls of toilet paper they were able to deliver before the mandate took effect.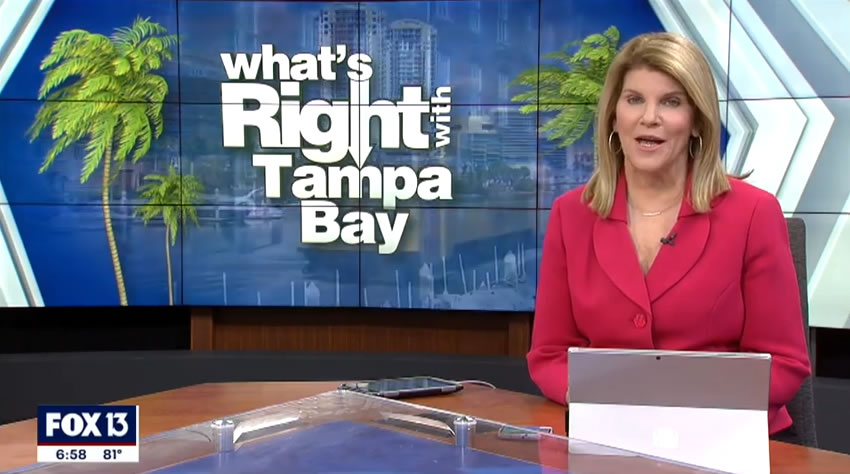 IMPORTANT:
Please do not come to the BathMasters showroom in Largo to pick up your toilet paper until we send you an authorization email and confirmation code which indicates we have your pack of toilet paper reserved for you which we will hold for 24 hours at our location.
Delays in receiving your authorization email are due to a low-supply and high-demand.
All pick up orders will be filled on a first-come first-serve basis.
1 pack of toilet paper (4 rolls) per order.
There is no charge for the toilet paper as everything is being funded either through corporate sponsors, volunteers and/or concerned residents via the donatearoll.com website
For those in need, there are 2 options.
#1: PICK UP REQUEST
If you are able to drive or can send someone else to pick up your order, please use the PICK UP REQUEST form below (in green).
#2: DELIVERY REQUEST
If you cannot drive or cannot pick up your order, please use the DELIVERY REQUEST form below (in red).
Please only fill out one form.
Pick up request orders will be filled faster but we will work with our sponsors and volunteers to get every delivery request order filled as soon as possible depending on resources.
TOILET PAPER

PICK UP REQUEST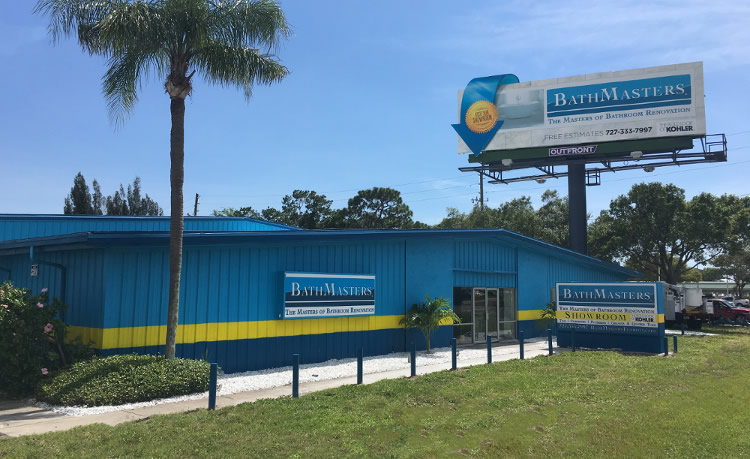 THANK YOU CORPORATE SPONSORS